M. Dumas & Sons Recommends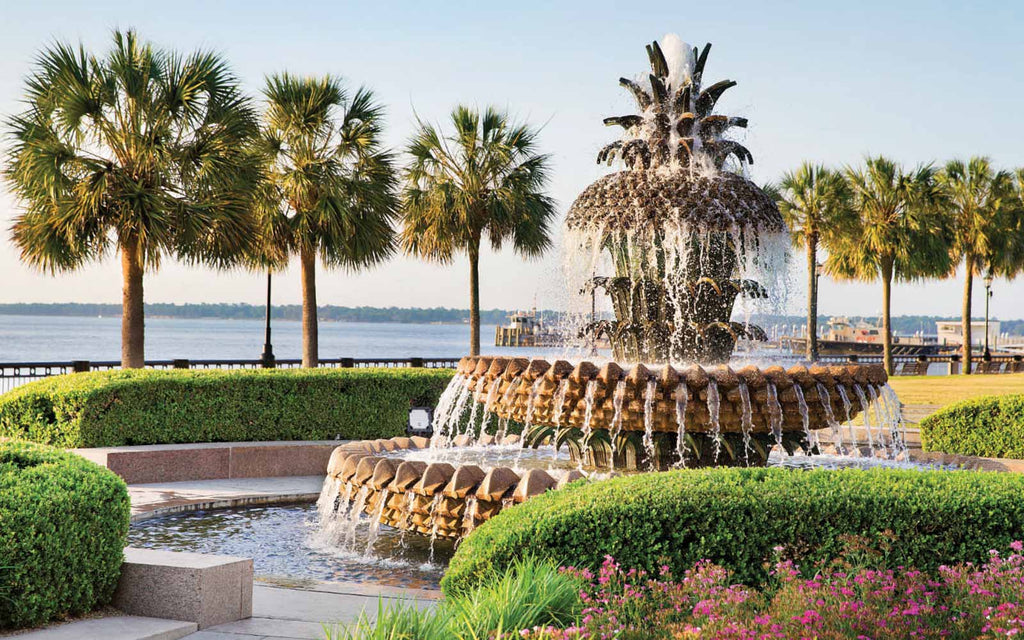 At M. Dumas & Sons, we pride ourselves on building relationships with clients and visitors alike, and a constant in that process is providing recommendations. From the perfect fit of a sport coat to the Christmas presents they actually want, making the right recommendations is something we do daily but it doesn't just stop with our goods and services. From what to see and do, to where to eat, we are constantly asked to share our favorite aspects from this beautiful city that we are lucky enough to call home. With this in mind, we figured it was high time that we created an official list of our favorites from around the city.
Stay tuned as we present you with our guide to Arts & Culture, R&R, Food, History, and Shopping around the Charleston area!